About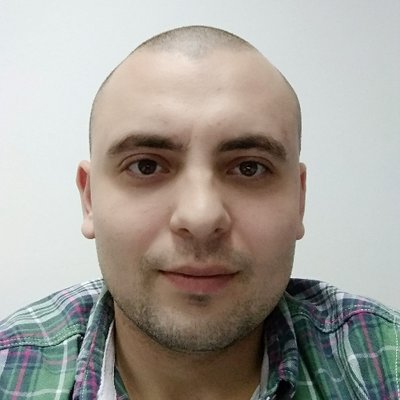 I am Alexandru Olaru, a software engineer from the Republic of Moldova with a solid 11 years of development experience. I am deeply committed to learn and grow continuously.
This blog is a way for me to share my knowledge. Learning and teaching, in my opinion, are different sides of the same coin.
Certifications
Passions
I am a Vipassana practitioner. Attempt to meditate daily, morning and evening, this clears my mind and helps me to have a better understanding of what I am.
I enjoy most nature: woods, mountains, and fauna; they have always fascinated me.
Currently studying Rust, found a pleasing vibe around this language, hope will be able to combine node.js and Rust to create better, faster, applications.
Community
I am a speaker at our local javascript meetup @JSMD, trying to share my experience and empower new generations as other seniors guys did when I started.
If you are interested in my work and find it useful for your community to know about it, then ping me, will gladly help.
Work
Six years worked for an IT Outsource company in Moldova, worked on a dozen different projects, in industries like Travel, ECommerce, Real Estates, Fintech.
From September 2018, I started to work as a Senior software engineer for an american company in the Clinical Solution industry.
Staring July 2019, was promoted as Team Lead in the same company.